#ExploreArgentinaDifferently
Did you know?
Argentina truly is a land of six continents with great diversity. From the bustling capital of Buenos Aires, you can head north to explore the Andes and the Safari to the Clouds in Salta or the amazing Iguazu Falls in the North East, to Peninsular Valdes and the Marine life in Puerto Madryn and glacier country further south in Patagonia, from the wine region of Mendoza to the southernmost city in the world, Argentina has lots to offer for the discerning traveller
Why Travel with Namaste Argentina?
A local concierge service with a 24×7 emergency contact number assisting you with all facets of Argentina – restaurants, shopping and local experiences
We focus on local experiences as much as important sounds and sights that you must visit
Our tailor made touring looks into finer elements including pace of travel and off beat as well as insider experiences where possible
Things to do in Argentina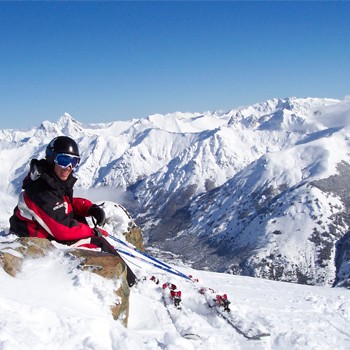 Skiing: Mendoza
Pushed up against the Andes range, the region around Mendoza has slowly become renowned for its season snowfalls and, subsequently its skiing. Today ranked as probably the best resort in South America, Las Lenas can boast some of the best snow in the continent, along with great accommodation and runs.
Read More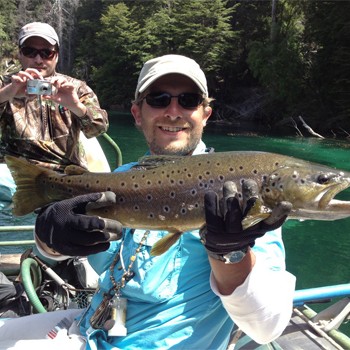 Fly Fishing: The Lake District & Tierra del Fuego
Lake District is probably the most famous area of Argentina for river trout fishing (Brown, Rainbow and Brook Trout all occur in the rivers and lakes of the region), Bariloche is where most head to for a little fishing time.
Read More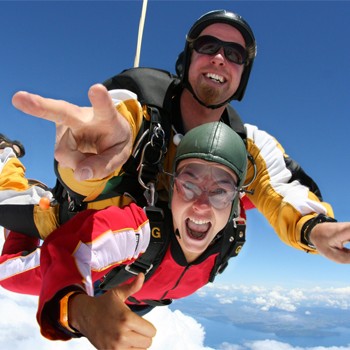 Sky Diving
Sky Diving in Mendoza , Cordoba & Buenos Aires is quite famous. The instructors will give you a brief instructive talk (15 minutes) to explain you what is the jump about and what you have to do.
Read More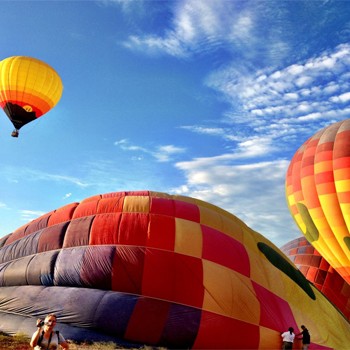 Hot Air Ballooning
Buenos Aires is the place to do hot air ballooning. Taking a balloon flight over the countryside will leave you amazed, enjoy the best views: sunrise or sunset, during a flight of 45 minutes at 300 m height. Also, you can participate in the assembly process of the globe, along with the pilot.
Read More
Explore Argentina like Never Before
Our Price Saving Packages
TIP OF THE MONTH
Experience retail therapy on Florida Street or Santa Fe Avenue, witness amazing acoustics at the Colon Theatre or the vibrancy of colors of the Boca District, Buenos Aires is an ideal starting point for you to experience – be it a glacier walk in El Calafate or a Zipline adventure in Iguazu or wine tasting in Mendoza.