Feel the buzz of the Bombonera Stadium during a football match or enjoy the rhythm of Tango or explore one of the wine routes – From Adventure, Nature, History, Culture, Events, Movie Locations or Shop, Spa and Gourmet – Argentina has it all. We as Experts on Argentina have shortlisted a few of the must do's which you should not miss out whilst visiting the 8th largest country in the world.
Things to Do in Argentina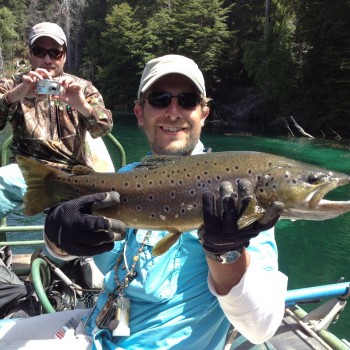 Adventure
Discover the second largest country in South America by taking adventure tours like walking to the southernmost tip of South America, skiing, horse riding, river trout fishing, sky diving and hot air ballooning.
Read More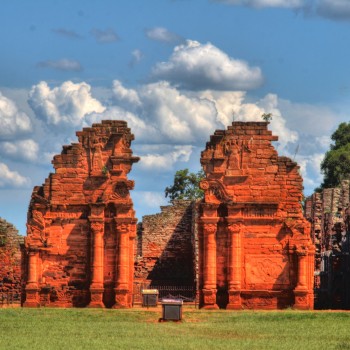 Culture
The culture in Argentina is largely influenced by Italian, Spanish and European immigrants. American pop music is one of the most popular forms of music in current Argentine culture.
Read More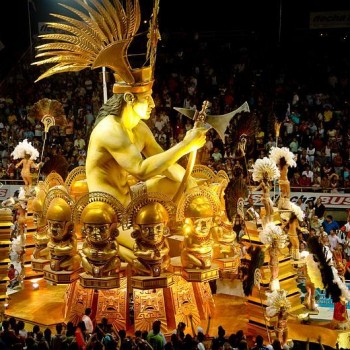 Events & Festivals
Argentina organises variety of festivals throughout the year. These include religious celebrations, sports fairs, food fiestas, tango shows, traditional gaucho events and not to mention the annual wine festival.
Read More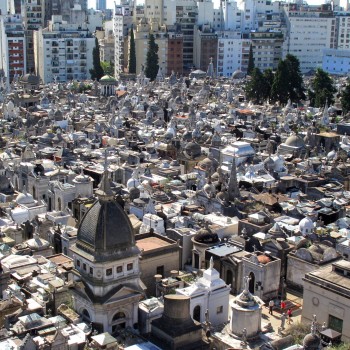 History
The pre-Columbian time or early history, the colonial period, the period of the nation-building, and the history of modern era are the four main parts that comprise Argentina's History.
Read More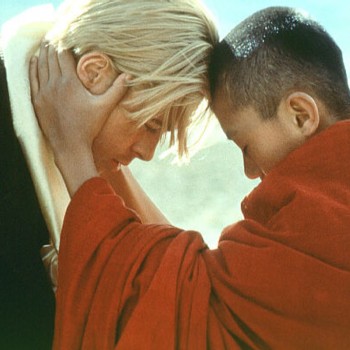 Movie Locations
There are Hollywood but no Bollywood movies shot in Argentina as of 2014 ­– it is just a matter of time before this scenario changes. The only Indian superstar, whose TV show "Zor Ka Jhakta" was filmed in Buenos Aires is Shahrukh Khan.
Read More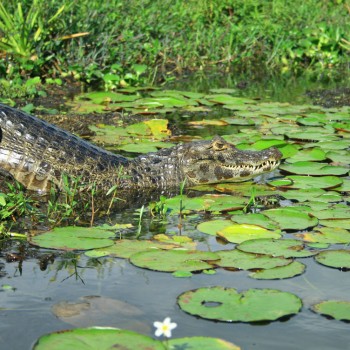 Nature
The surroundings of Argentina are characterised by high biodiversity. It has four natural UNESCO World Heritage Sites.
Read More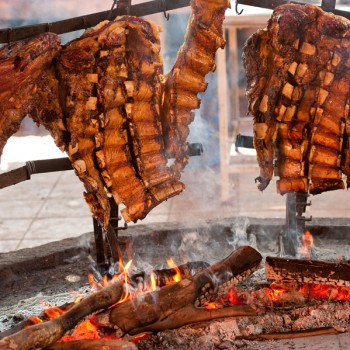 Shop|Spa|Gourmet
Argentina is Mecca for gastronomes and a veritable playground for the avid food lovers. It makes one of the best chocolates in South America. Also there are many spa treatments available that incorporate wine and grapes which help improve skin tone and elasticity.
Read More